Top companies choose us to build in-demand UX skills.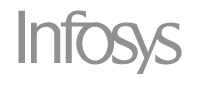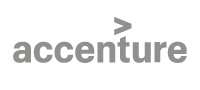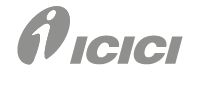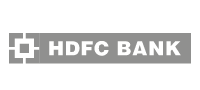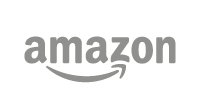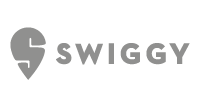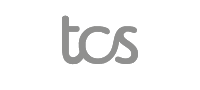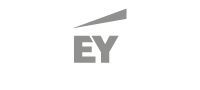 Courses with practical insights for hands-on expertise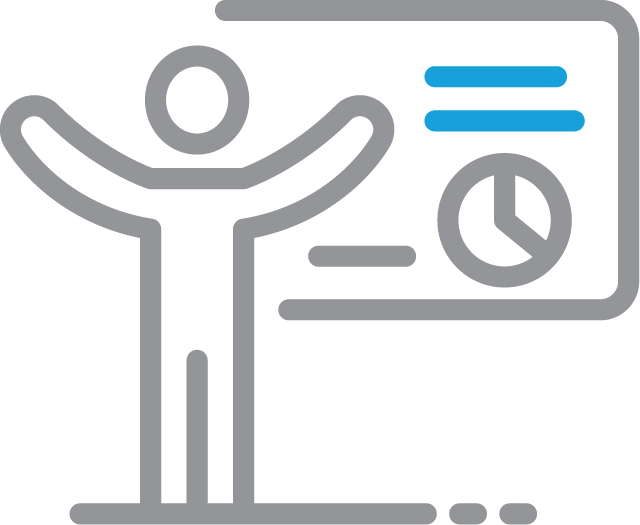 A Consultative Approach
We deploy a dedicated project team that works with you to craft a tailored solution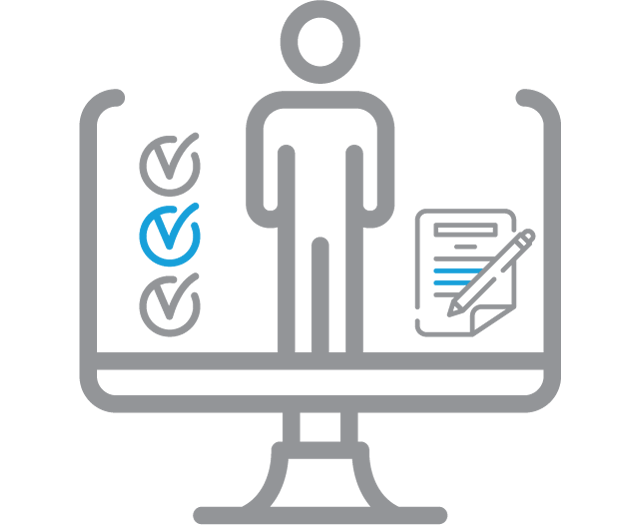 Flexible Delivery Options
Your team learns & upskills in a format that fits their targets and schedules for a more productive delivery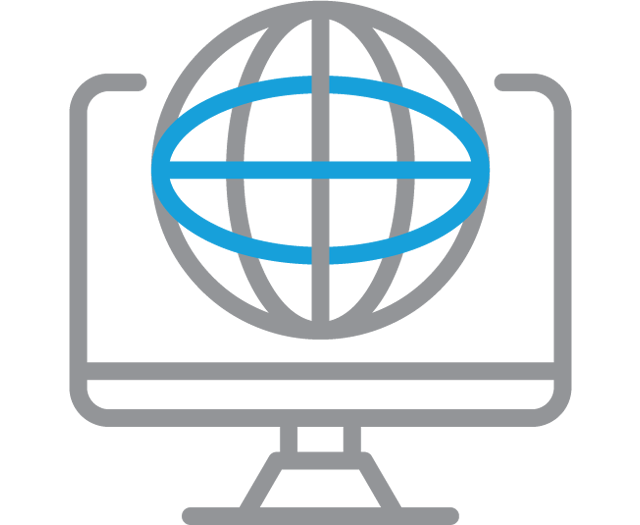 Assessment-Led Training
Our training modules are developed with standardized testing methods that help maintain high quality output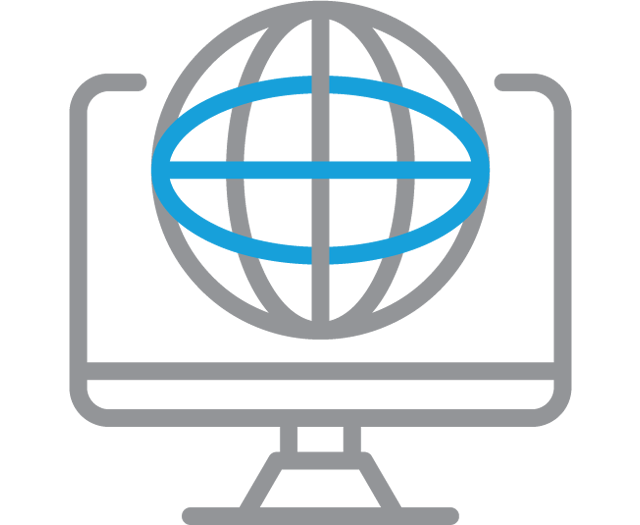 Experienced Instructors
Your team gets access to world-class experts with experience at renowned global companies
At HFI, your team will receive training in best-class practices and knowledge of breakthrough experiences along with the latest tech trends. This will aid them in the practical application of UX in projects in your organisation and spearhead the progress & growth thereafter.
---
Signup for a free workshop
We create customized programs for teams in every organization, based on their goals and requirements.
Let us help you explore the course that will enable you to deliver the optimum output for your company.
Request Information Now
Please share your details and we will get in touch with you.

Thank you for registering with us.
We will be in touch with you shortly with the session details.