Our trained UX professionals work at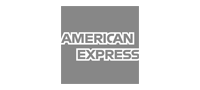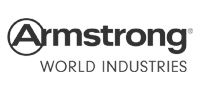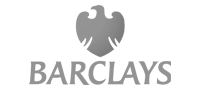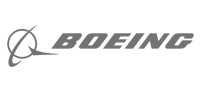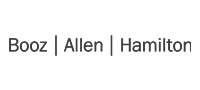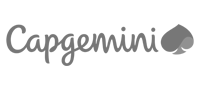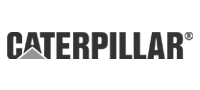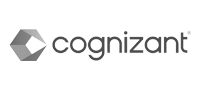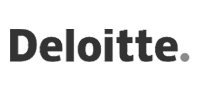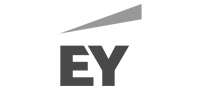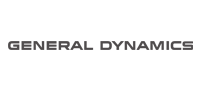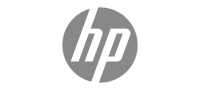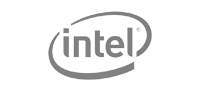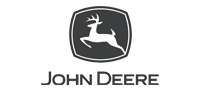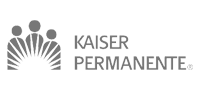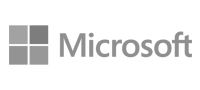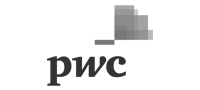 Move up the UX value chain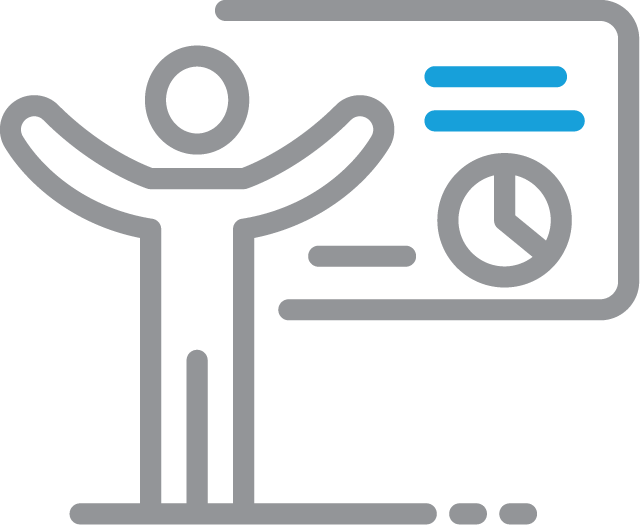 Learn from industry
experts with 25+
years of experience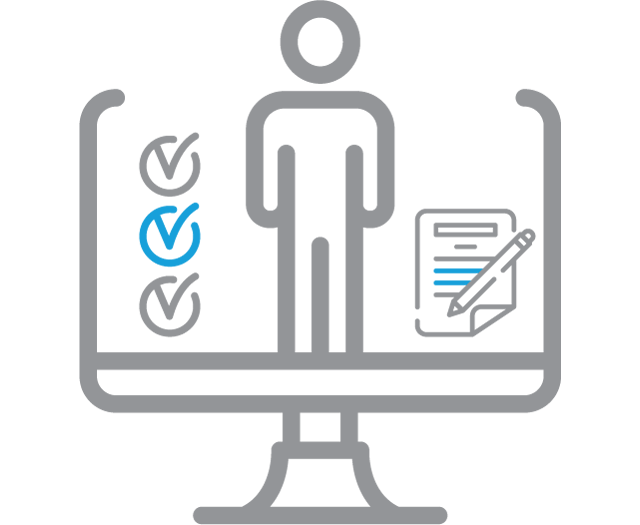 Get the UX certification
recognized and sought
by governments
and Fortune 500 companies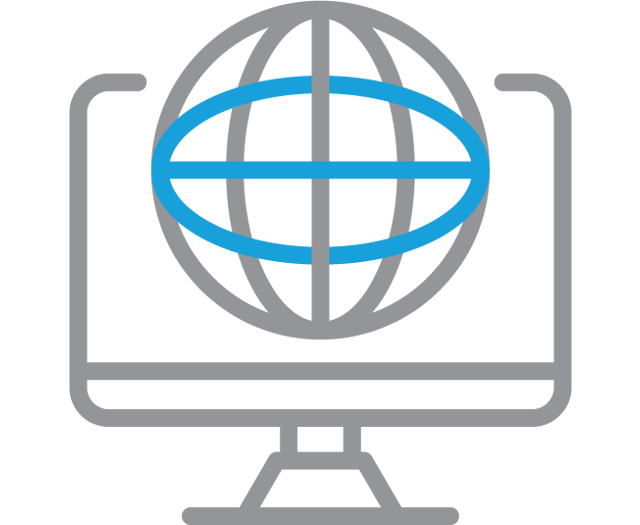 Courses with practical
insights for
hands-on expertise
Our "learn by doing" curriculum will help you understand the concepts and how to put them into practice.
GET MORE INFORMATION
Certification and Training Programs
Passionate UX practitioner?
Join our growing community of next-gen UX thinkers, eager to evangelize and advance the profession.
Thinkers Invited
Request more information
Please share your details and our program advisor will get in touch with you.