New to UX design? This crash course is just for you. Get introduced to user experience design and how it shapes the digital world. Explore topics ranging from cognitive psychology, usability principles, industry best practices, and beyond, with expert insights from our instructors
Topics Covered
The power of user-centered design | What's user-centricity? | Return on investment | The human factor Digging Deep into the user's mind
Meet Your Mentors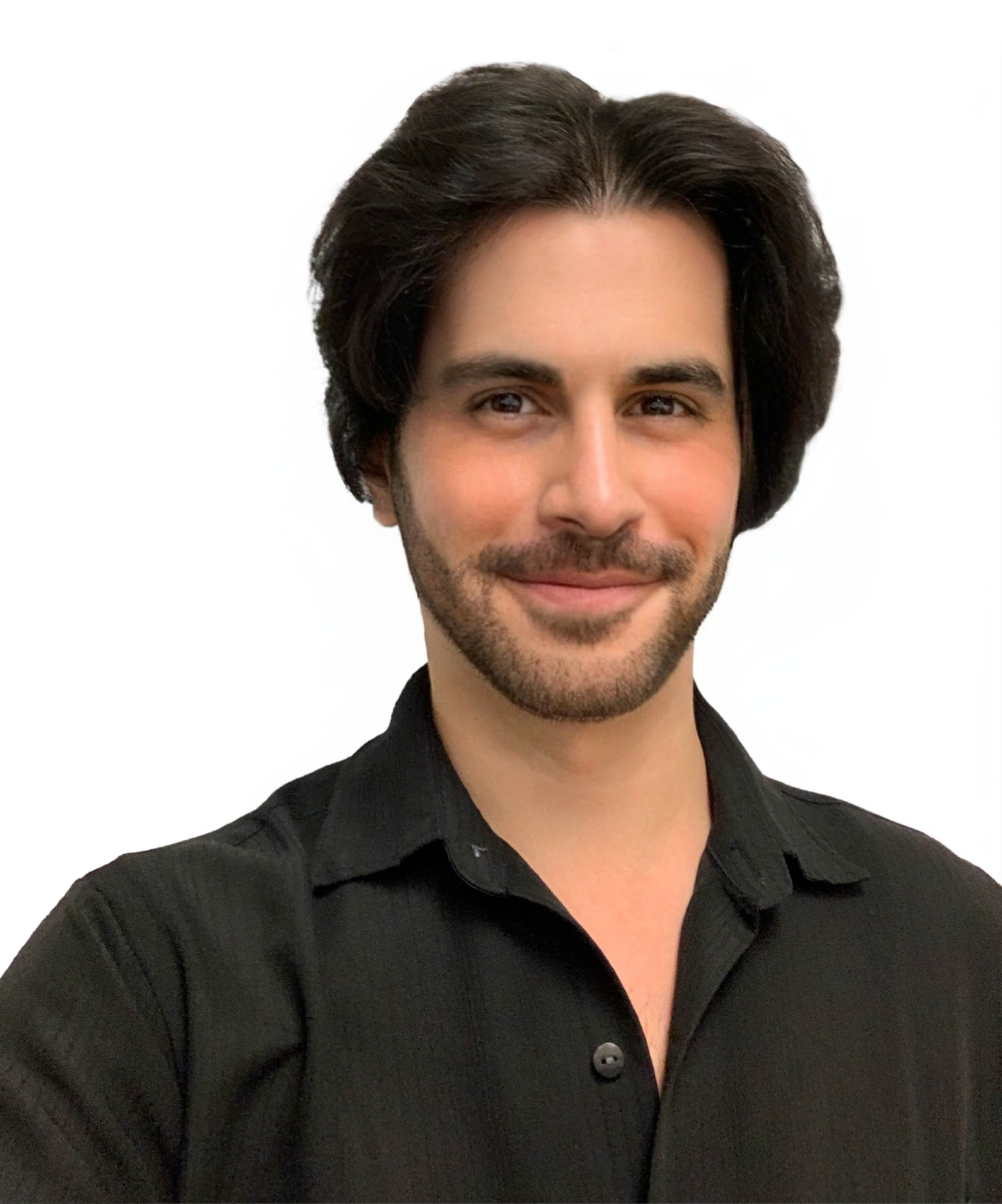 Abdul Suleiman
Abdul Suleiman has created meaningful experiences for over 40 of the world's leading companies including Citi, AT&T, Disney, GE, Chase, and more. He has an equally strong teaching background having taught in DePaul University's graduate UX program in addition to nine other universities. If you're a big believer in a kinder digital experience, you'll love learning from him.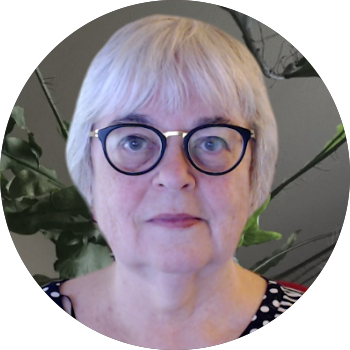 Suzi Shapiro
Suzi has over 25 years of experience with User Experience (UX) consulting and training and is a Lead Instructor for HFI's CUA TM and CXA courses. She has conducted public and private courses in the United States and Internationally. As a consultant, Suzi assists clients with developing a UX strategy as well as assisting with research to create products that are usable, accessible, attractive, and engaging. She has worked on projects for various clients such as Reuters, the State of California, Brooks Cole, and Wm C Brown Publishing.

Thank you for registering with us.
We will be in touch with you shortly with course details.