Re-imagine the post-digital era.
Revolutionize What it means to succeed.
Influence is the new high.
Meet consumer needs at the speed of now. A business can stay ahead only if it can create influence among customers.
Create continuous influence by
Re-imagining customer expectations.
Reaching out to a customer base that has complex and evolving needs.
Innovating seamless, hyper-relevant experiences that use insights to create holistic environments where users thrive.
HFI Training can help you there. We have the skill to pre-empt, predict, persuade.
We engineer change, influence the future. After all, If it's worth doing -
Begin at a place it all began.
A Leader in UX Training and Certification
Since 1981, HFI Training has transformed tens of thousands of careers through pioneering, experiential education in today's most in-demand skill - User Experience. When you learn with HFI Training, you get an Industry accredited curriculum, expert instructors, and a gold standard UX certification. We have been developing standards, tools and methods for decades. With the help of our ever-evolving, integrated training program, our certifications and training programs are making it the world's most popular.
Thought-leaders on mature and industrial-strength user experience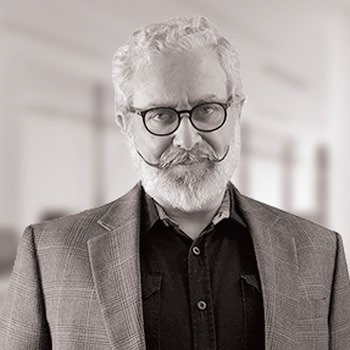 Dr. Eric Schaffer,
PhD, CUA, CXA, CPE
Founder & Head of HFI Laboratories
Practicing CX SInce 1977
Eric is the world's thought-leader on mature and industrial-strength user experience (UX) operations. In the UX field since 1977, he is a global evangelist of UX and has been the core driver for work in the institutionalization of UX.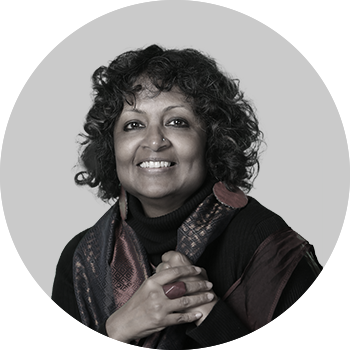 Apala Lahiri,
MA, MS, CUA, CXA
Co-founder - HFI APAC and Chief of Technical Staff
Practicing CX since 1988
Apala is a world-renowned expert on cross-cultural design and contextual innovation, and an award-winning designer (International Audi Design Award). Her passion is to envision how user experience (UX) can be inclusive, democratic and a change agent. She is also fascinated by changes in UX across time and space.
Partner with us
HFI Training partners with leading training institutes and best-in-class companies to offer the highest quality UX training and certifications. If you share our commitment to excellence in teaching and learning and dream of unlocking the potential of every learner, you're in the right place.
As a value-driven organization, we've envisioned a world where anyone can access high-quality UX education without any barriers. We seek institutional partners with a shared vision and strong leadership support to revolutionize education as we know it.
Write to us